A Marketing Partner You Can Rely On
Helping you win and retain customers combining business consulting, new media, digital marketing and direct marketing.
Trustworthy
Most clients in our portfolio have been with us for over 10 years.  Our clients count on us to deliver results every day.
Experienced
Since 2001, Trigger Direct has been helping clients win and retain customers with innovative marketing campaigns.
Innovative
Trigger Direct helps our clients solve complex marketing challenges with creative data and media strategies. 
We Help You Build Your Business Leveraging 3 Marketing Channels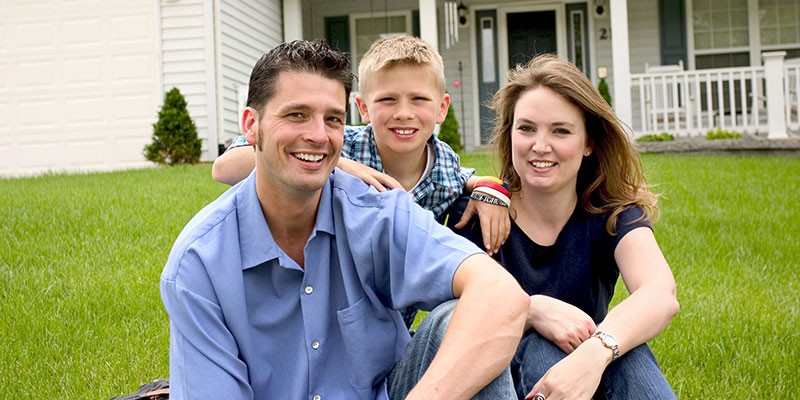 Direct Marketing
Retaining customers using timeless marketing strategies spanning targeted mailing lists, email marketing, direct mail, SMS/text marketing and database management.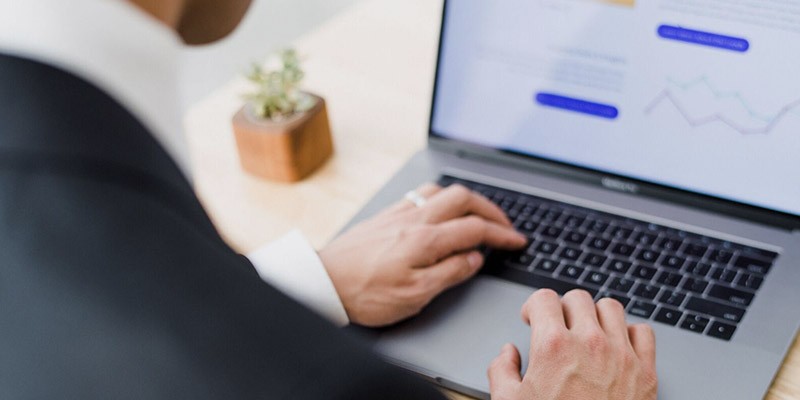 Digital Marketing
Attracting new customers with search engine optimization, pay per click advertising, copywriting, e-commerce, web development, social media and online review management.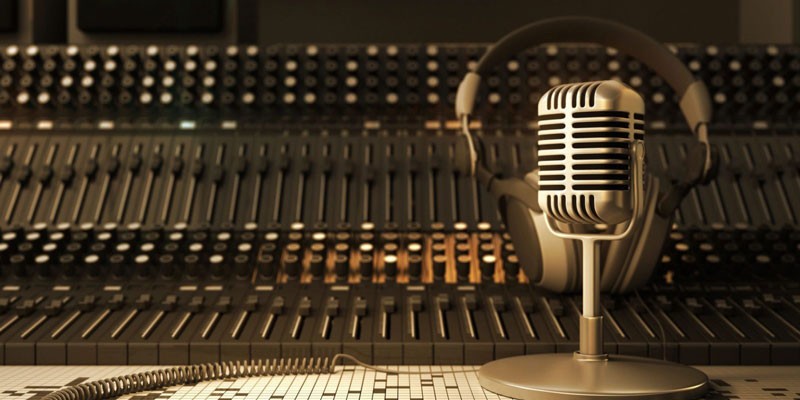 Podcasting Marketing
Helping corporate brands, small businesses and thought leaders use podcasts and podcast advertising to connect with and influence target markets.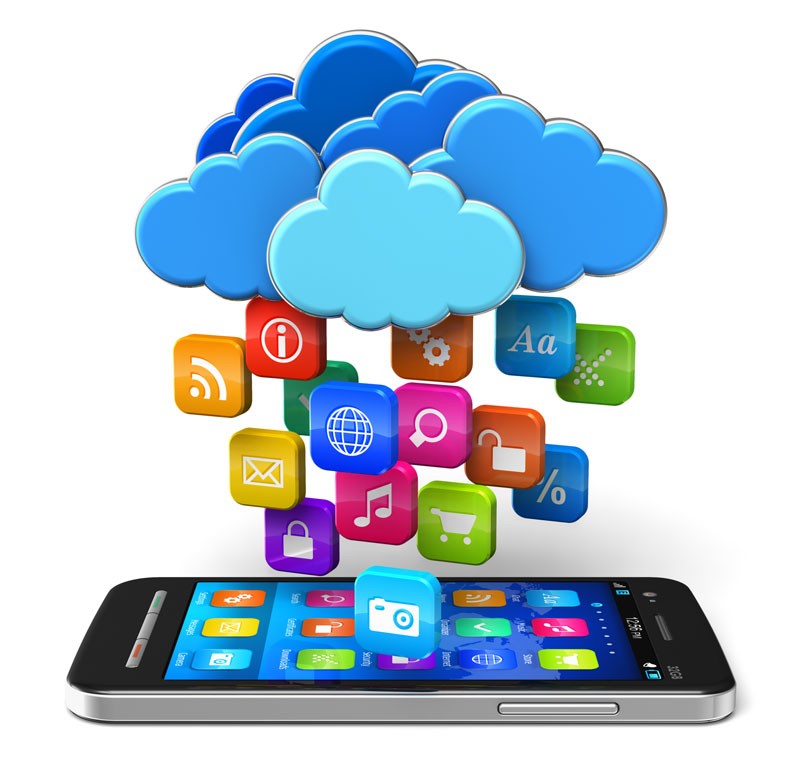 Get Started
Don't Let the Complexities of Your Marketing Strategy Burden You Any Longer
Sometimes our clients find it easier to outsource their marketing department to Trigger Direct.  We work together with our client crafting the strategy and then our team executes the plan.
Let's Create a Win-Win Relationship
Depending on your needs and our skills, we may be a great fit to work together.  Let's explore your customer acquisition and retention needs.  We would be happy to offer a free consultation and a review of your current marketing plan. 
Marketing Resources & Articles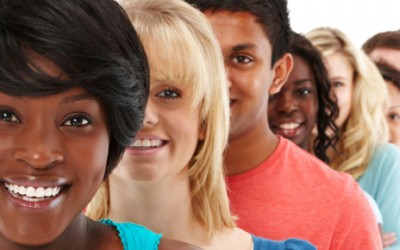 Ethnic marketing is very important within the world of direct marketing. Direct marketing is most effective when you utilize the data that you have on a consumer to make the marketing piece more relatable. Here at Trigger Direct we strive to form a connection with our...
Contact Us
Reach out and ask us to creatively solve your marketing challenges.
14781 Pomerado Rd #158, Poway CA 92064
M-F: 8am-5pm, S-S: Closed