Win and Retain Customers at Just the Right Time
We help our clients win new customers and retain their current customers using the secret marketing ingredient of Time… Targeting the Right People with the Right Message at precisely the Right Time. Our clients experience increasing response, decreasing expenses and Wow! results.
Event Triggered Lists
Marketing Automation Tools
Mobile Marketing Services
Email Marketing Services
Direct Mail Services
Response Analytics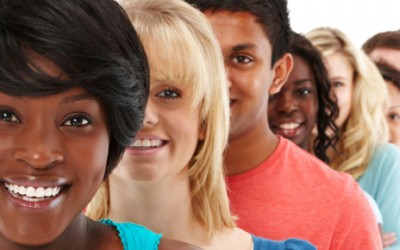 Ethnic marketing is very important within the world of direct marketing. Direct marketing is most effective when you utilize the data that you have on a consumer to make the marketing piece more relatable. Here at Trigger Direct we strive to form a connection with our...
read more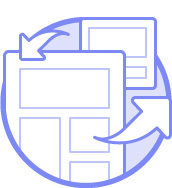 Event Triggered Lists
When people buy a home, have a baby, file a building permit or put their home up for sale, these are all events that will trigger buying activity.  It's the perfect time to reach prospects to offer your help.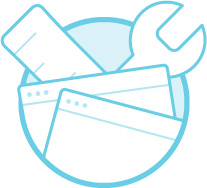 Marketing Automation Tools
Build a system to automatically contact and follow up with your customers and prospects, triggered at just the right time with relevant 1-to-1 communication.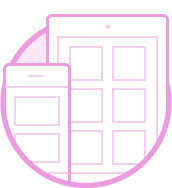 Mobile Marketing
Build your own opt-in customer database of mobile phone numbers and then trigger customized offers via SMS message, including when they are near-by your location. eMail Marketing
Reach your prospects with ethical, opt-in, compliant email lists.  Setup email marketing systems to retain your current customers and build loyalty.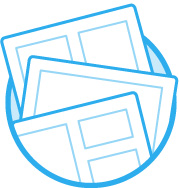 Direct Mail
Handwritten personalized letters and impactful postcards help you deliver your message to your target prospects.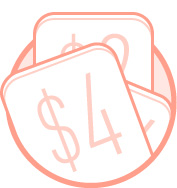 Response Analytics
Track response and clearly define & measure what works and what doesn't, so you can put your resources where you will get the best results.
Pinpoint Targeting
Precision targeting with qualified prospect lists.  Eliminate waste.  Less is more.
At Just the Right Time
Reach your prospects when they are actively shopping for your product or service.  Right here, right now.
Maximize ROI
Small investment + high returns = Maximum Return on Investment
Reduce the Noise
Ethical marketing with relevant messages that prospects enjoy receiving.
Save the Planet
The end of junk mail & spam as we know it.
Part of your Marketing Mix
Marketing at Just the Right time complements your overall marketing strategy.